8 tags
15 tags
love for the ladies
With sites like HelloGiggles, shows like Girls, and celebrities like Tina Fey, there's no way to avoid the media out there being an authentic voice for women.  It's exciting.  Women are awesome.  We should never be told otherwise, and yet even here, today, there are those who don't agree. Happy belated women's day!  Here's a ladies-only mix to celebrate us, because...
9 tags
I started knitting these yoga socks [on the left] a year ago, but didn't finish,  never quite satisfied with how they were turning out.  Returning to them this winter, I ripped out the whole project and started on these leg warmers [on the right] instead.  I love them, and have absolutely never been happier ripping out, tearing up, or deleting a project.  Sometimes, you just have to start...
9 tags
5 tags
8 tags
11 tags
twin pies + twin peaks
Happy belated Thanksgiving!  Mine was spent baking my grandma's always anticipated apple pies, and re-watching one of my favorite shows, Twin Peaks.  It's been five years since I first watched the show, and it's such a different experience watching it now.  Then, I was returning from living abroad, picking out my first apartment, and just getting to know the amazing man who...
5 tags
10 tags
10 tags
14 tags
honeys
Some honey recipes and mini-playlist to share. I've been using lots of honey lately, making things like honey & mint simple syrup and the honey caramel apples shown above. Honey & mint simple syrup recipe after the jump! Currently listening to this playlist. [[MORE]] honey + mint simple syrup recipe from Foodie Crush 1/2 cup raw honey 1/2 cup water 1-2 stems of mint Bring honey and...
9 tags
"It's easy to be heavy: hard to be light."
– says G.K. Chesterton.
9 tags
6 tags
6 tags
6 tags
5 tags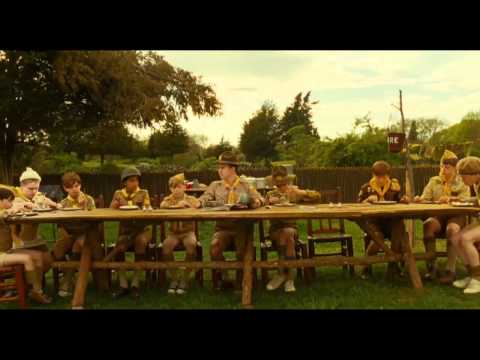 7 tags
how to: suitcase revamp
I didn't get a before picture of this suitcase, and the fun the previous child owner had with it.  Thankfully the drawings and writing were left to the front and back, not the sides, making it pretty easy to recover.  Another unplanned savior was that this suitcase has a plastic lip around the edges where I was able to hide the edge of the wallpaper. [[MORE]] Supplies: suitcase,...
7 tags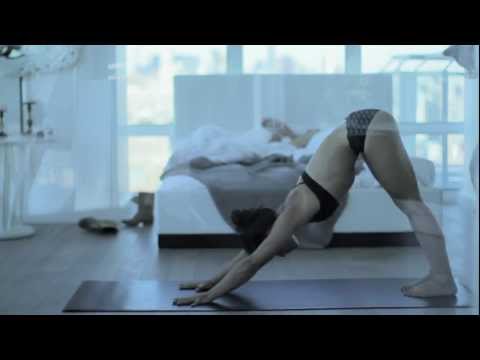 8 tags
9 tags
7 tags
6 tags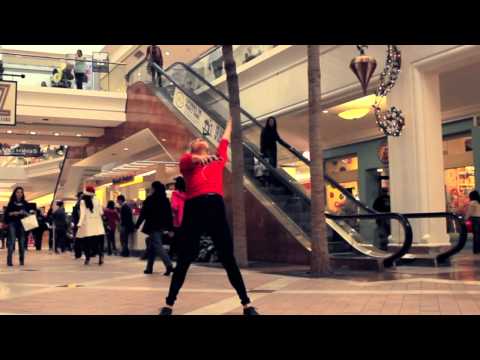 13 tags
8 tags
sour cherry jam
Pitted cherries, sugar, lemon juice, and the guidance of this non-recipe produced some awesome jam this weekend. I wish I could virtually share the unbelievable smell that filled the house. These were sour cherries from the local Saturday farmer's market which, I am pleased to announce, is back in full swing.
10 tags
8 tags
dropping stitches
This last spurt of cold weather got me to finish this knitting project I started for a friend years ago.  Years.  Ago.  I mean really, what is wrong with me?  It'd be one thing if this was a large blanket.  But, a cowl?  But here it is!  And I love it.  The pattern uses size 15 needles and bulky yarn, but I knitted two strands of worsted weight together.
8 tags
7 tags
5 tags
7 tags
9 tags
6 tags
7 tags
alterations
I made some alterations to this dress this weekend, and I've worn it three days in a row since.  Clearly my new favorite. I was too eager to get a before picture, but it originally came complete with pieces of fabric growing out of the sides of the chest and tying in the center.  I had to deconstruct the sides of the dress to remove those pieces.  It also had these flowing, frilly sleeves,...
5 tags
9 tags
peanut butter yogurt
I recently started snacking/desserting/breakfasting on this, and I love it!  It's mellows out the sour taste of plain yogurt so well, while still giving you a great dose of protein.  Chocolate chips and graham crackers are my favorite mix-ins, but other good options are bananas, dried fruit, and granola.  Full recipe after the jump! [[MORE]] Peanut Butter Yogurt 1/2 cup plain yogurt 1/4...
6 tags
6 tags
vinyl record bowl
I'm sure you guys have seen these before, but I'm new to owning a record player and have become a bit obsessed with all things vinyl.  After perusing a few tutorials, I figured I would give it a shot.  This past weekend's trip to the flea market left me with quite a few great record finds for listening (including Cat Stevens!), and some perfect for crafting. I wanted to make...
5 tags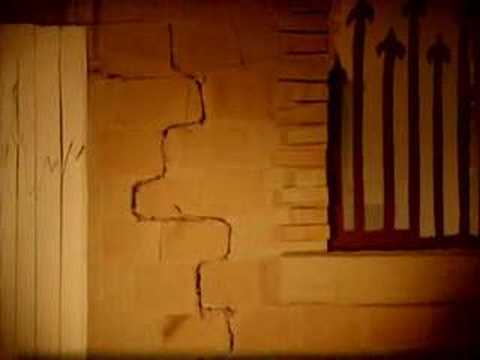 7 tags
8 tags
almond-date granola bars
These granola bars were super scrumptious, and easy to modify using whatever ingredients you have on hand.  For the nut butter, I opted for a combination of almond butter and peanut butter.  For the sweetener, I used both agave and maple syrup.  I added dates for the fruit and almonds for the nuts.  Full recipe after the jump! What granola bar combinations are your favorite? Almond-Date Granola...
5 tags
6 tags
6 tags
twenty-five in twenty-twelve
Kate made me this notebook a while back, complete with handmade paper.  I know.  Incredible.  It took some time for me to contemplate how to use it since it's so beautiful and unique, but I've now started putting it to good use. I've been doing a lot of goal setting lately.  Finally settling into life (instead of things changing constantly), and finally able to look inward a bit...
6 tags
6 tags
6 tags
5 tags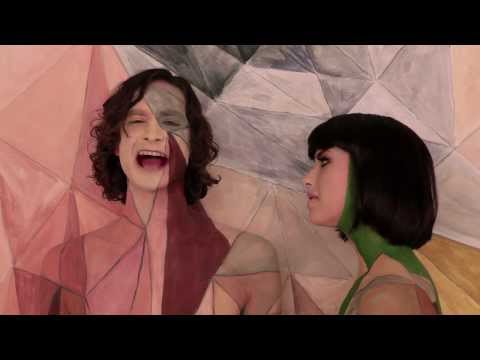 5 tags